Beyond Tracking: Redefining Stolen E-Bike Recovery
E-bikes are increasingly being produced with GPS tracking, heralded as a deterrent against theft and a tool for recovery. But is simply knowing your bike's location enough to reclaim it?
One UK-based startup aims to change this perception. While individual owners sometimes might feel powerless, startup founders believe that with the help of GPS tracking technology and the right approach – recovering stolen e-bikes is an achievable goal.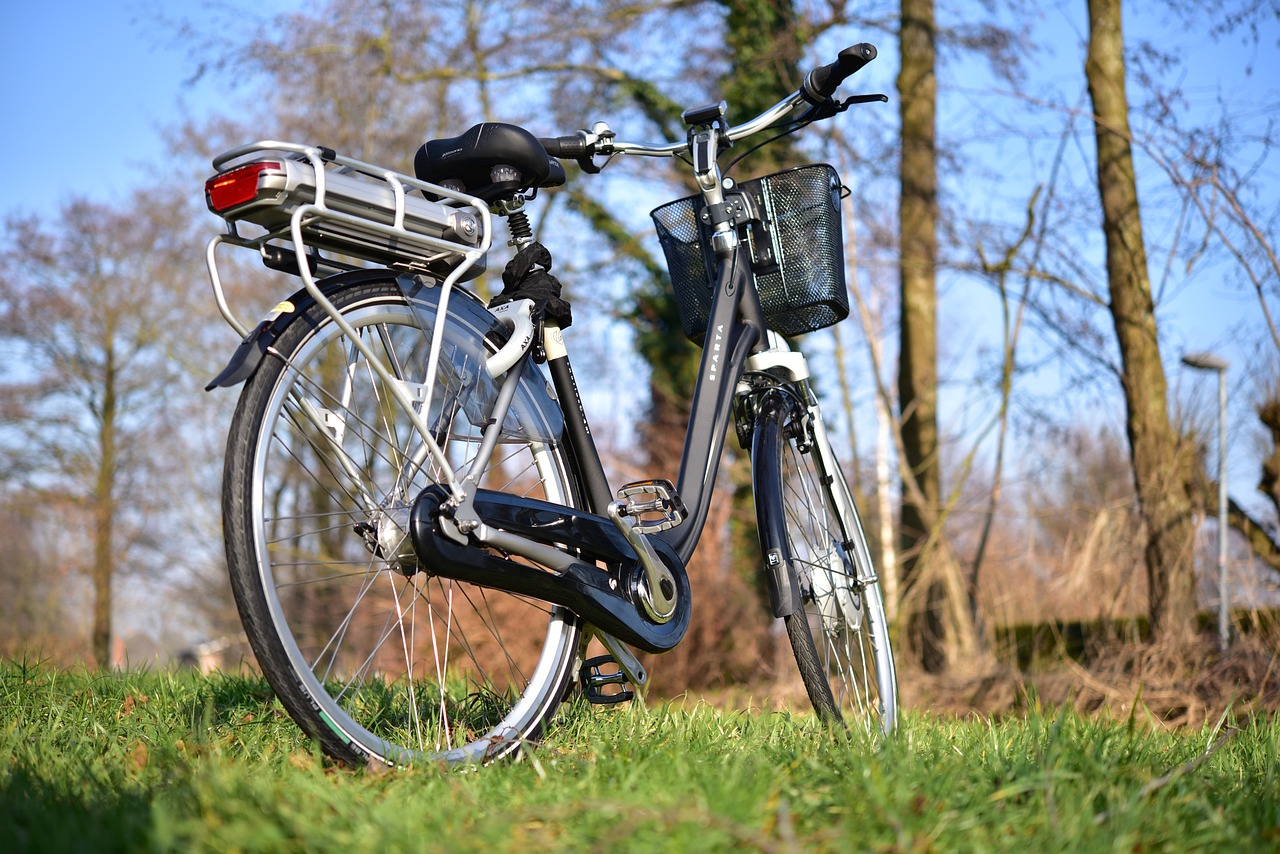 James Dunn, co-founder of e-bike recovery venture BackPedal, shared with TechCrunch that merely tracking a stolen e-bike doesn't necessarily ensure its return. Most consumers feel that even with a GPS trace, neither they nor the police will take proactive measures to recover it.
For a monthly subscription fee, BackPedal offers both e-bike retrieval and insurance services in collaboration with Sundays Insurance – a leading cycle insurer in the UK. Their success speaks for itself, boasting a 90% e-bike recovery rate. The insurance acts as a safety net for bikes that can't be returned.
Starting from £8.99 monthly, subscription rates escalate based on the e-bike's worth. As e-bike popularity surges, so does their theft. A report from Cycling Industry News notes Cycleplan, a cycling insurance specialist, reported a 292% increase in e-bike insurance policies from 2019 to 2022. However, BackPedal's early research suggests a majority prefer quick bike recovery over insurance claims and replacements.
According to Dunn, GPS technology is widespread, but the challenge lies in recovery operations. Presently, BackPedal predominantly functions in cities like London and Cambridge and the UK's southern regions. The startup is also eyeing an international expansion, with a potential deployment in Amsterdam on the horizon.
BackPedal's unique model involves collaboration with both the police and a set of recovery agents. These agents typically have law enforcement or security backgrounds and are familiar with local landscapes and police protocols. Sometimes, it's even Dunn and his partner Richard White actively hunting for stolen bikes.
The company operates a remote center that processes customer requests, tracks stolen bikes, manages recovery agents, and communicates with local police. Depending on the situation, agents might directly approach potential thieves or reclaim stolen bikes covertly.
Contrary to the belief that the police might dismiss such cases, Dunn highlights that their professional approach and persistence have led to successful police collaborations.
Key to BackPedal's success is its tech integration. Along with creating a responsive network of agents and interfacing with police jurisdictions, determining the best hardware for efficient recovery remains paramount. Modern e-bikes frequently come equipped with IoT, GPS, and Bluetooth trackers. BackPedal recommends certain brands like BikeTrax, IoT Ventures, and BikeFinder for their reliable features.
For e-bikes lacking GPS, BackPedal offers installation options. However, GPS alone is not the end solution. The company employs beacon technology to pinpoint exact bike locations, especially indoors. This technology can essentially "see" behind walls by sending frequent Bluetooth signals, a unique approach acknowledged by White.
As the company expands, it anticipates the need to adapt, especially with thieves becoming savvier. Continuous hardware upgrades and innovations will be essential to stay ahead.