2023 Logistics Overview: Challenges, Resilience, and the Road Ahead
According to a recent logistics market review by logisticsmgmt.com, as we approach the end of the first eight months of 2023, it's worth revisiting the significant supply chain, logistics, and freight transportation developments that have marked this year. One of the standout features of 2023 has been the heightened focus on organized labor, which has seen varied results, particularly in recent times.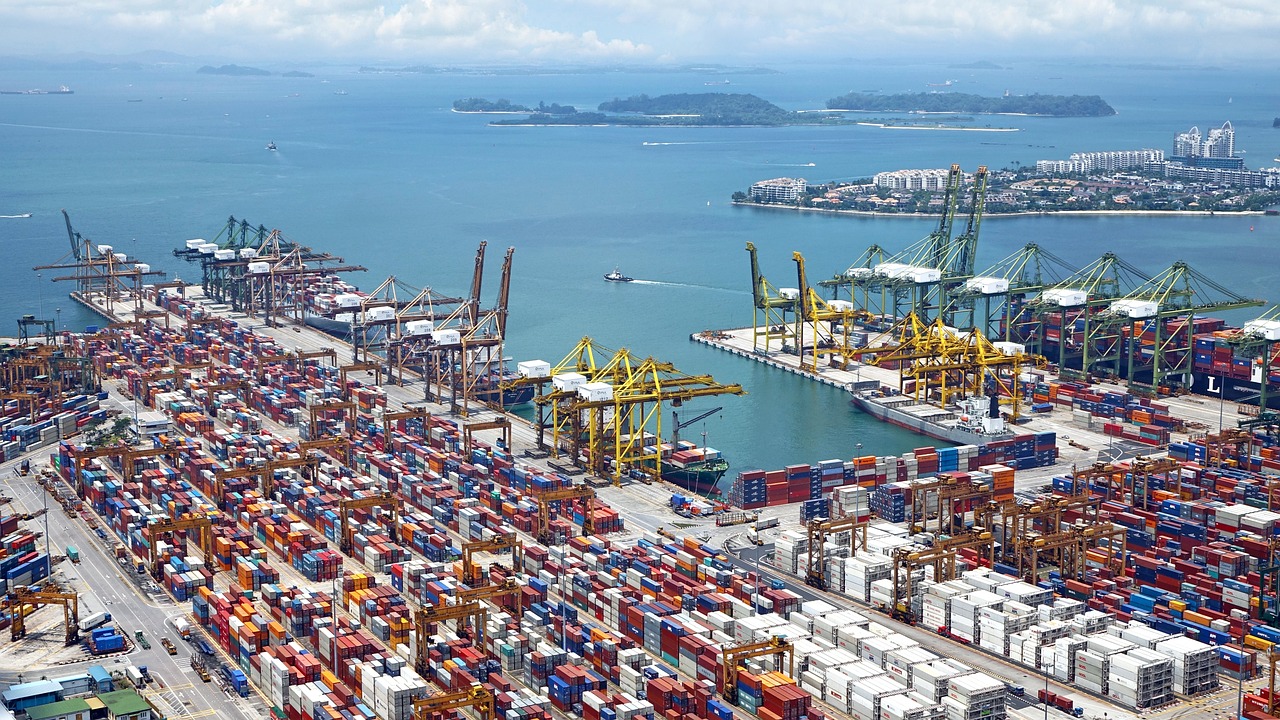 The trucking industry in 2023 has seen better days. Trucking volumes have been on the lower end throughout the year, and capacity has yet to tighten up. This starkly contrasts with the pandemic era when it seemed like Class 8 trucks dominated the roads, catering to the surge in home deliveries. In response to these dynamics, rates experienced a downturn, partly influenced by the inventory pile-up during 2022. This build-up was presumably a result of shippers hastening to move products to prevent stock shortages.
These repercussions of 2022's inventory strategies became apparent in 2023. Warehouses have been brimming, and there was a significant drop in imports, particularly at the start of the year. However, more recent data indicates a recovery in these figures.
Meanwhile, 2023 has been a rollercoaster for parcel and express delivery networks. With fewer packages in transit due to factors like diminished demand, inflation, and a consumer pivot towards service-based activities such as vacations, cinema outings, dining out, and other leisure activities, the package delivery sector has taken a hit. Naturally, people spending their discretionary income on experiences instead of tangible goods impact logistics.
It's tough to predict with certainty how the rest of the year will unfold. Many industry insiders anticipate continuing the current trends, with a cautious optimism that 2024 might bring a more consistent and familiar rhythm.
But, as logisticsmgmt.com highlights, the supply chain, logistics, and freight transportation sectors are perpetually in flux. They are sensitive to many external influences, from natural calamities and financial downturns to geopolitical conflicts, energy disruptions, civil unrest, etc.
Despite these challenges, it's crucial to acknowledge the relentless efforts of those working at the forefront of these industries. They ensure continuity, regardless of the circumstances. The pandemic underscored the indispensable nature of the supply chain and its resilience. This resilience isn't just a passing trend or a catchy phrase; it has solidified the sector's crucial role in our global economy and daily lives.