More than 10 000 customers worldwide already trusted TrackingFox. The TrackingFox OBDII GPS tracker is perfect for personal use or business. It has powerful features, including real-time tracking, driving behaviour analysis, anti-theft alerts, and more.
The device easily plugs into the car's OBD socket under the steering wheel (in any car manufactured from 1996). The TrackingFox device is small-sized and weighs only 33g. It comes with a 2-year warranty. You can switch TrackingFox from one vehicle to another.
A word from our co-founder and CEO – Martynas Kavaliauskas.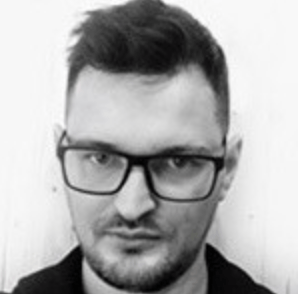 At TrackingFox we all share a relentless focus on GPS trackings. It keeps us agile and always ready to respond to customer requirements, delivering measurable benefits.
Throughout the years, we have aspired to be better, more advanced, qualitative and to position ourselves at the top of the industry.
As a company, we continually strive to work with our customers to go further and nothing would make me more proud than to travel that journey together with you.