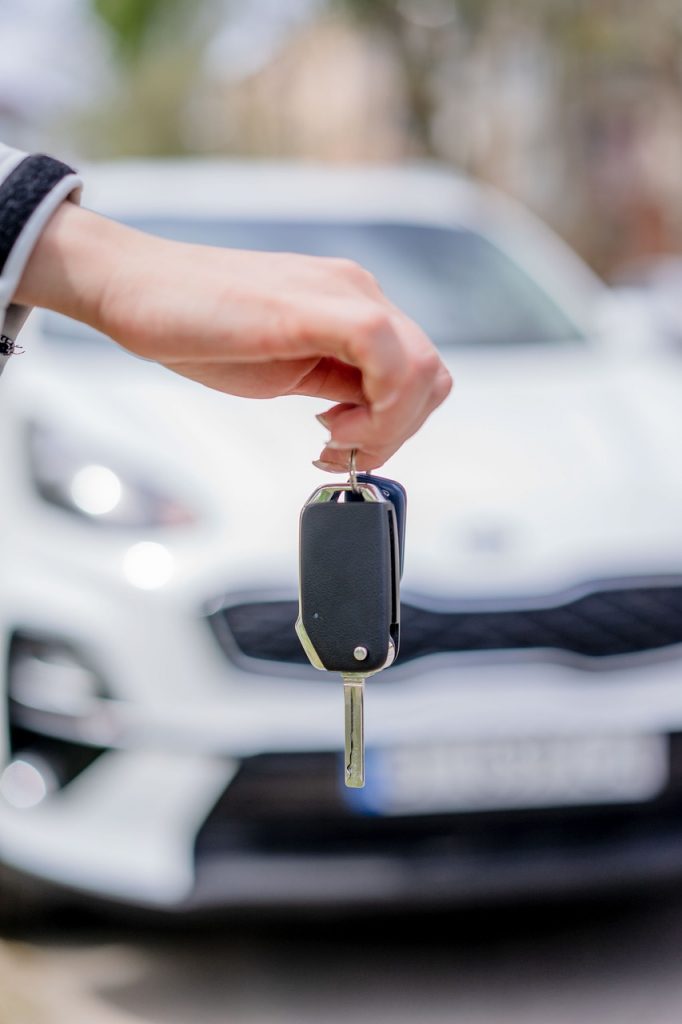 The cost of car insurance is influenced by numerous factors, among which is your driving behavior. Traditionally, insurers would assess your driving record to get an insight into your driving habits. However, with the advent of car insurance tracking devices, they can now monitor your driving behaviors directly, using these insights to determine more accurately adjusted insurance rates.
If you are seeking affordable car insurance rates, you may have come across various usage-based insurance programs that employ these tracking devices. Such programs are growing in popularity because they can potentially lower car insurance rates for safe drivers or those who don't drive frequently. But is it advisable for you to enroll in a car insurance tracking program?
It's crucial to comprehend how these devices function, what data they gather, and how they impact your rates before making a decision.
An insurance tracker is essentially a telematics system that records your driving behaviors. There are two primary types of auto insurance trackers: a physical telematics device, or dongle, that you install in your car, and a smartphone app. The choice between these options often depends on your insurance provider and the program you select. Continue reading "How Telematics and Usage-Based Insurance Programs are Changing the Game"