Vehicle Recovery with GPS: Saltillo Police Department's Case
September 27th was a beautiful morning in Saltillo (Lee County, Mississippi), when local police department received a distress call from local resident. The caller reported that his work truck has been stolen. Officers rapidly responded to the call, and rushed to the scene of the reported crime – where they immediately found a person who was the victim of a vehicle theft.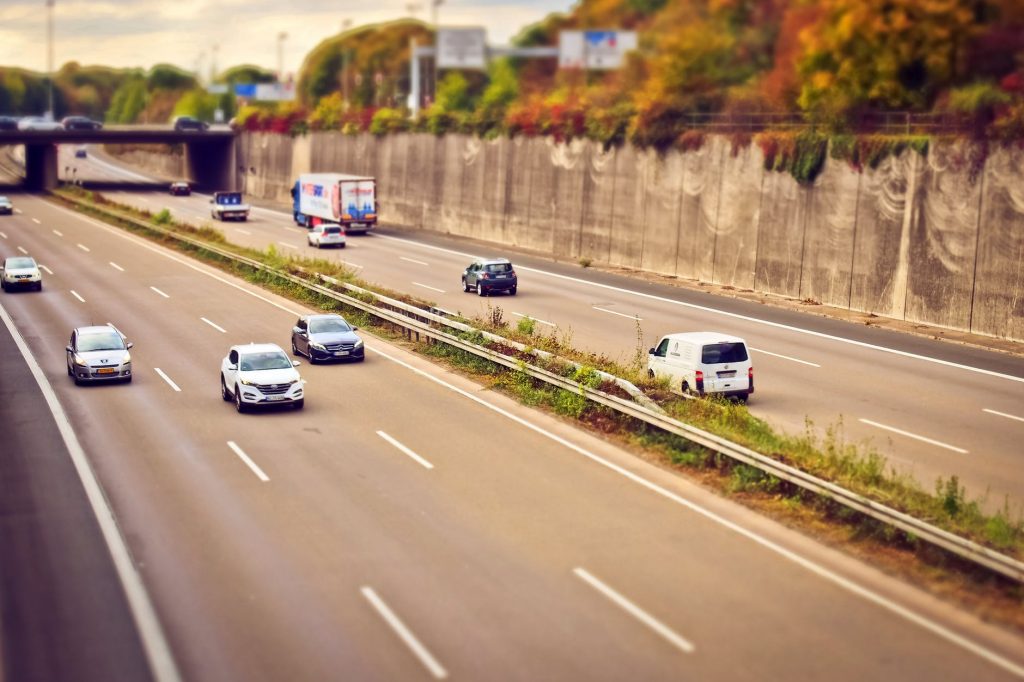 Surveillance Footage & GPS Integration
Luckily Dixons Travel Center, that was located near by, had a surveillance footage of the reported crime. The tape revealed critical visual data — an African-American male donned in a white cutoff shirt, carrying white bags, was observed circling the vehicle. Soon after, he unlawfully entered and drove the vehicle away from the location.
During discussions with the distressed employee, a pivotal revelation was made. The stolen vehicle was equipped with an active GPS unit. This discovery significantly accelerated the pace of the recovery operation. The GPS unit's real-time tracking data indicated that the stolen vehicle was moving northward on Highway 45.
Collaborative Effort for Recovery
With the information, at their disposal the Saltillo Police Department wasted no time in seeking help from multiple law enforcement agencies in the area. They joined forces with the Mississippi Highway Patrol, Prentiss County Sheriffs Department, Guntown Police Department and Baldwyn Police Department to conduct an operation. Their coordinated efforts paid off when they successfully intercepted the suspects vehicle at the intersection of Highway 45 and Highway 4 in Booneville.
At this location they apprehended Robert Crump from Corinth. The Saltillo Police Department took custody of Crump leading to his arrest on charges of Grand Theft Auto. Crumps bond was set at an amount of $10,000 as his case moved forward to be reviewed and deliberated by the Grand Jury.

Acknowledgements & Conclusion
In light of these events the Saltillo Police Department would like to express their appreciation to all participating departments for their effective actions that played a crucial role in promptly resolving this case. They extend their thanks to the Mississippi Highway Patrol, Guntown Police Department, Baldwyn Police Department and Prentiss County Sheriffs Department for their assistance during this operation.
This incident highlights the importance of GPS technology, in law enforcement and efforts related to recovering stolen vehicles.
The smooth combination of surveillance and GPS tracking information offered a method, for recovering vehicles, which ultimately led to the suspects apprehension and the filing of charges. For both vehicle owners and law enforcement agencies choosing to invest in GPS technology is an strategic decision that strengthens security measures and aids in recovering stolen vehicles when needed. The incident, in Saltillo serves as an example of how GPS technology proves effective and dependable in facilitating successful vehicle recovery operations.